---
Something to smile about.
Shop our most popular style and ask us about all of our customization options.
Effortless, classic hoodie. All-day comfort.
---
5 - 10 days on most items
---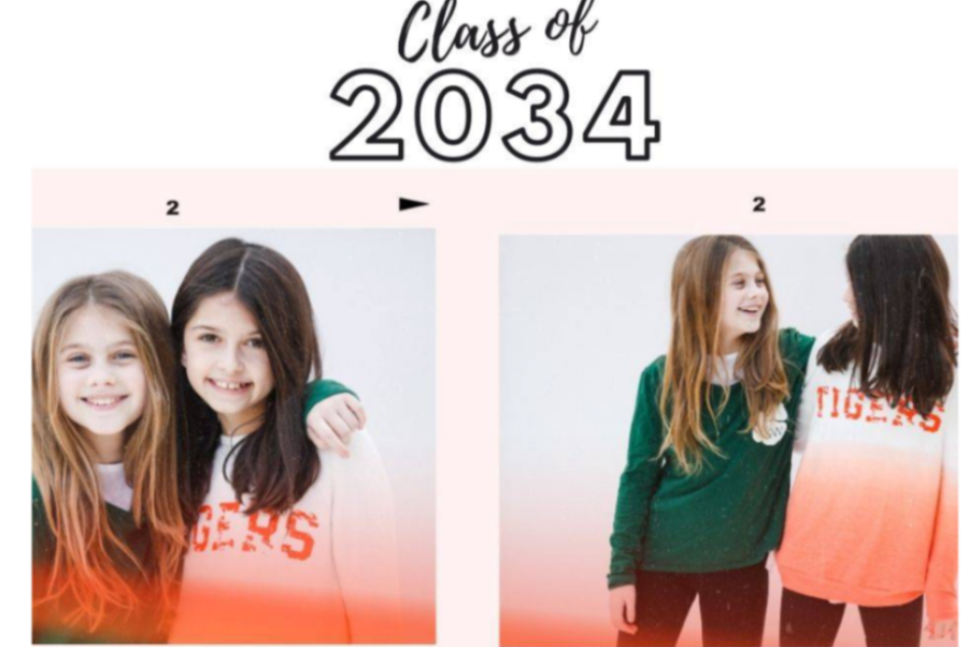 New Sale Opportunity...Sell a custom spirit wear collection online to new Kindergarten students using our online platform.
Our new normal does not need to be boring. Customize colorful masks with logos and fun prints.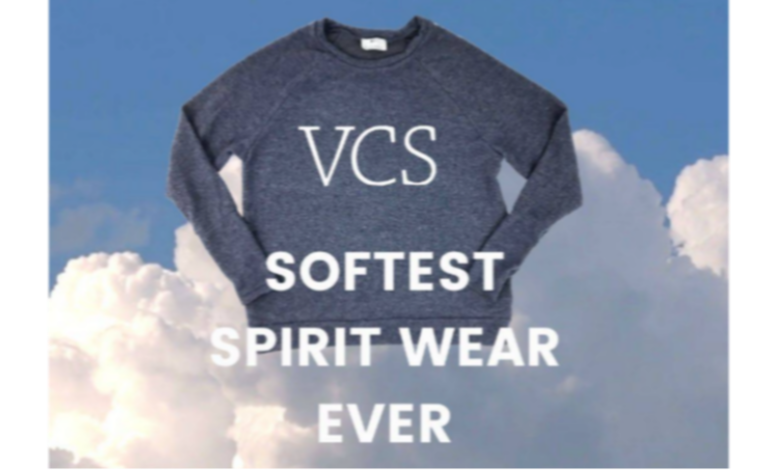 The raglan is made from our cashmere-like fabric and is super soft.
---