Customer satisfaction is worthless. Customer loyalty is priceless.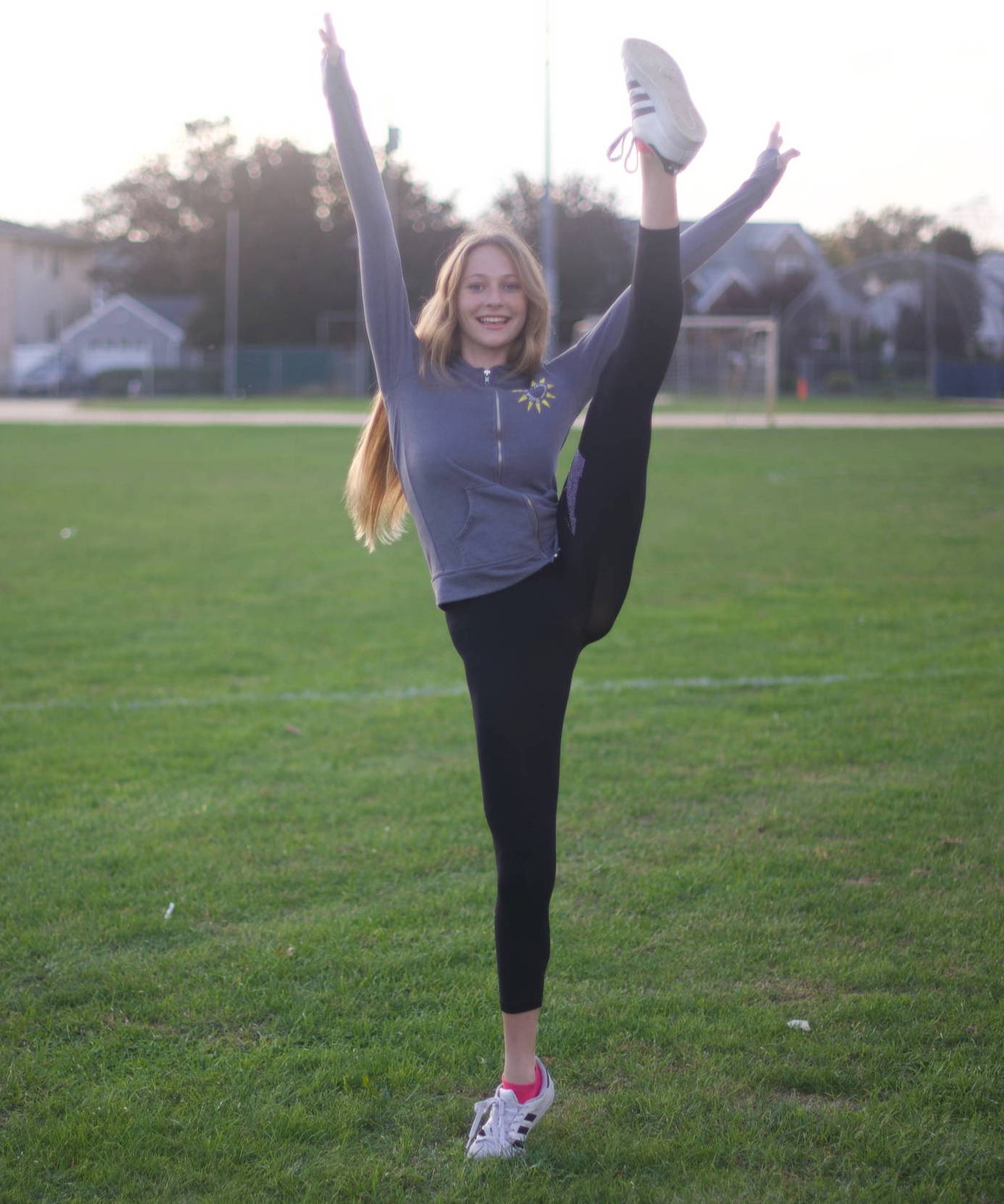 Our loyal customers, they don't just come back, they don't simply recommend us to friends, they insist that their friends do business with us.
At the core of our mission has always been the goal to do what we do so well that our customers will want to buy us again and again and bring their friends. At Splatter, we understand that there is a big difference between a satisfied customer and a loyal customer.
We understand that you don't earn loyalty in a day. Our team understands you earn loyalty day-by-day. We put our customers first, and that's why our customers return season after season.
The aim of our team is to know and understand the customer so well that our product sells itself. Contact us at hi@splatterclothing.com to set up time to learn how our team can help your team achieve your goals.
Our customers' perception is our reality.
Contact us at hi@splatterclothing.com to start the conversation. Our sales team will get in touch within 24 hours to start talking about a custom apparel and accessories program. Our design team will provide custom linesheets to help make your buying decisions easy and seamless.